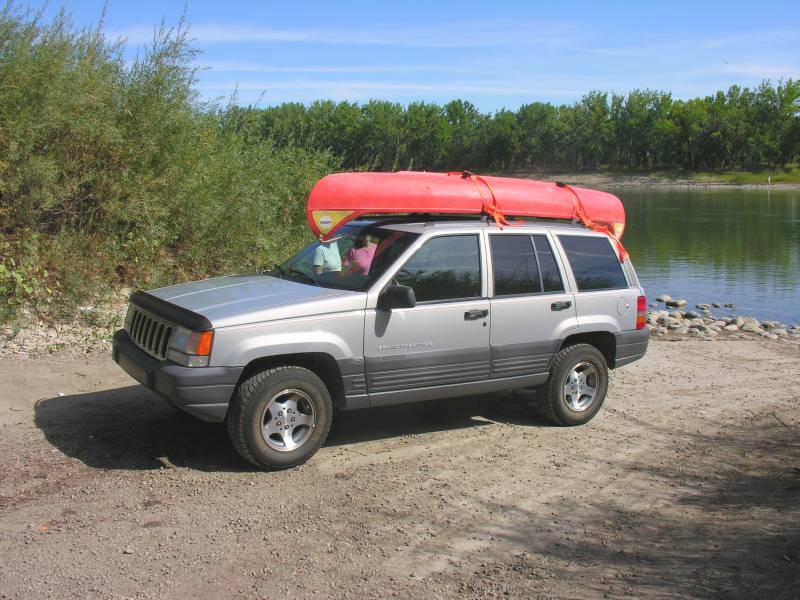 I put in about 85 kilometers above my home town of Medicine Hat Alberta and got started paddling shortly after noon. And paddled a few hours to my first camp site. Where I made camp on the south bank of the River.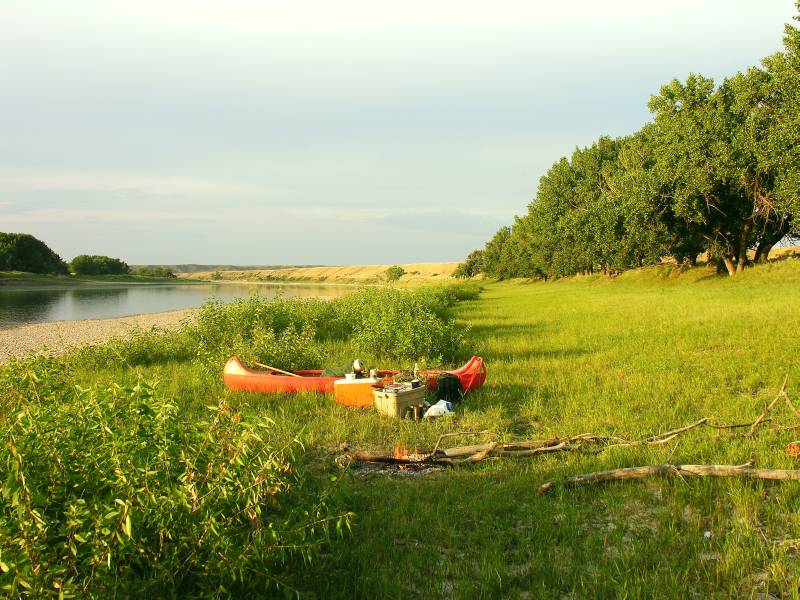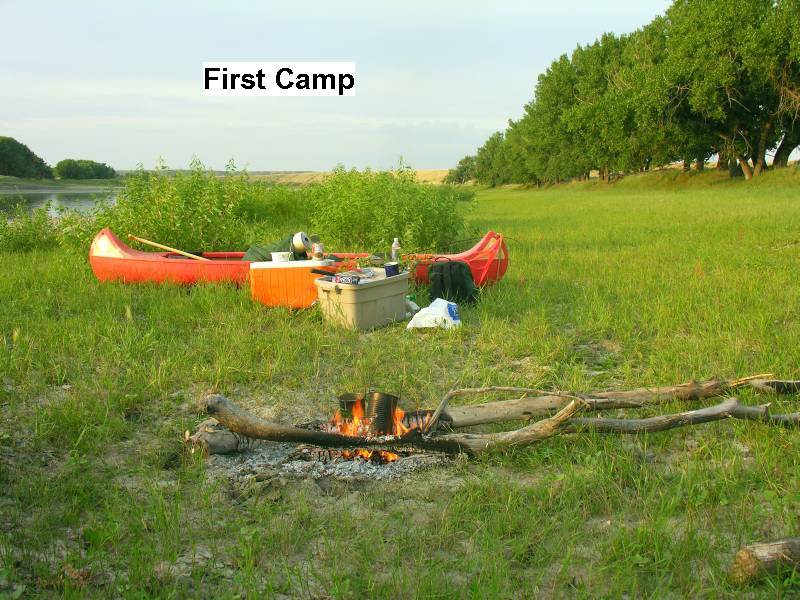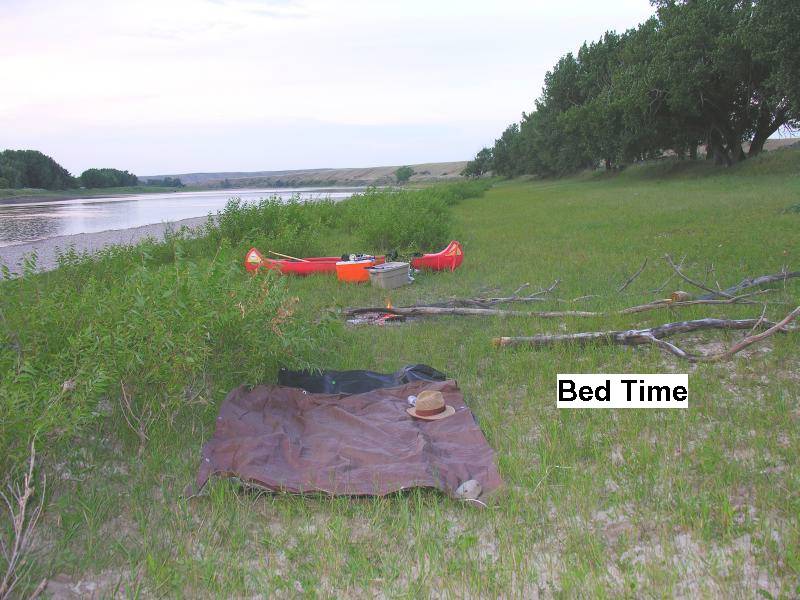 I took a short hike along the river then returned and made supper.




The weather was so nice that I didn't bring a tent. Choosing instead to sleep under a small tarp.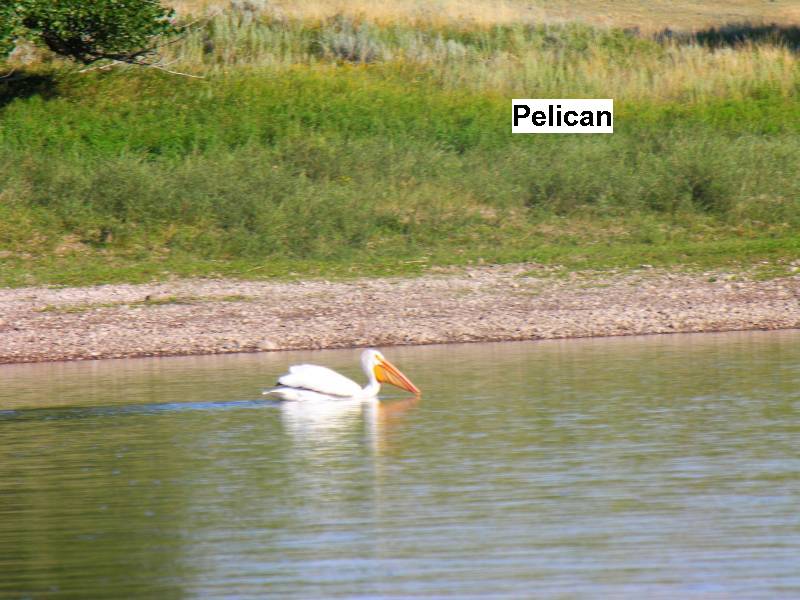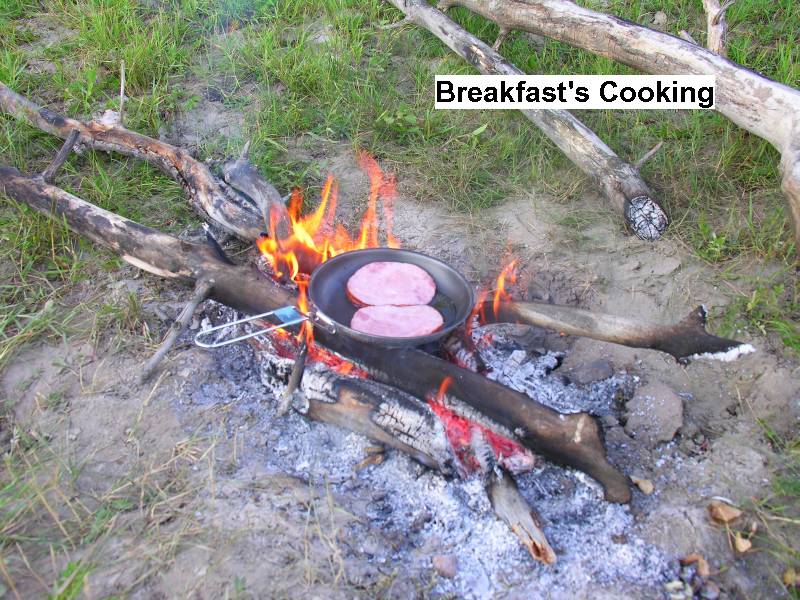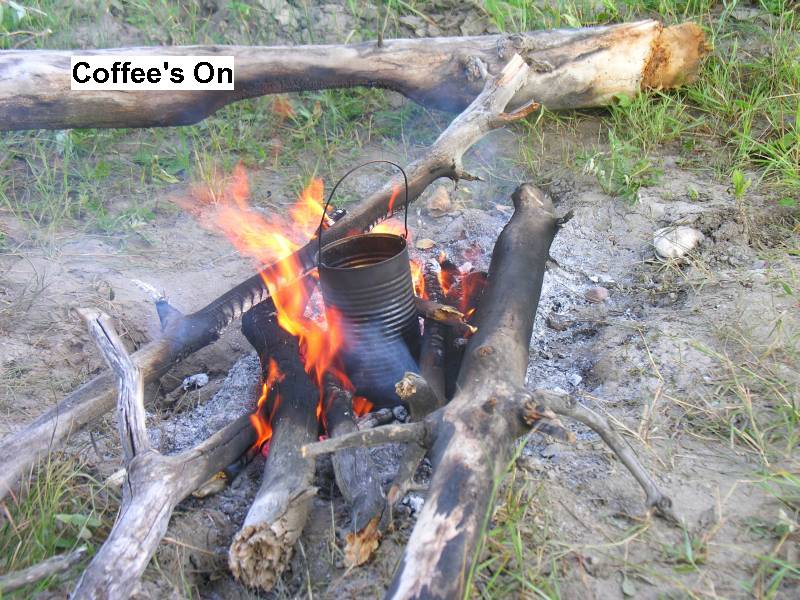 After a good nights sleep I woke to a beautiful clear morning and made a pot of coffee then a breakfast of ham and eggs.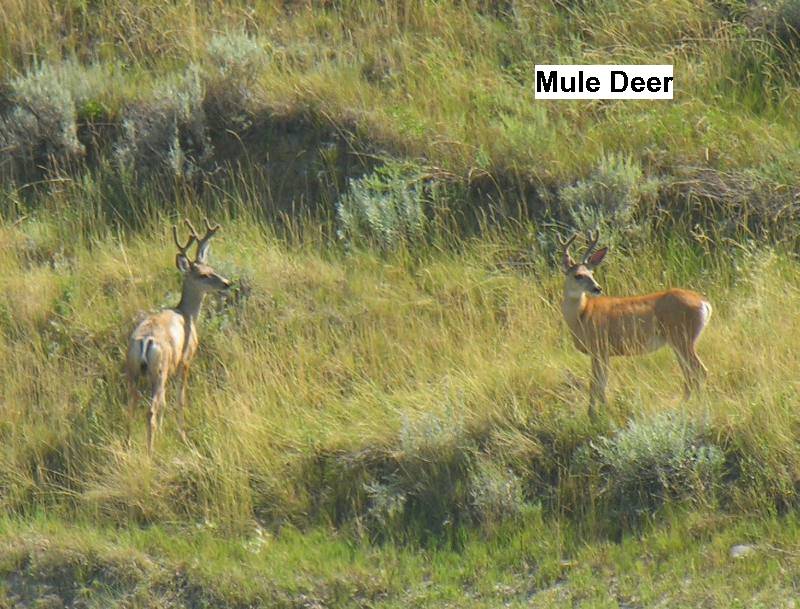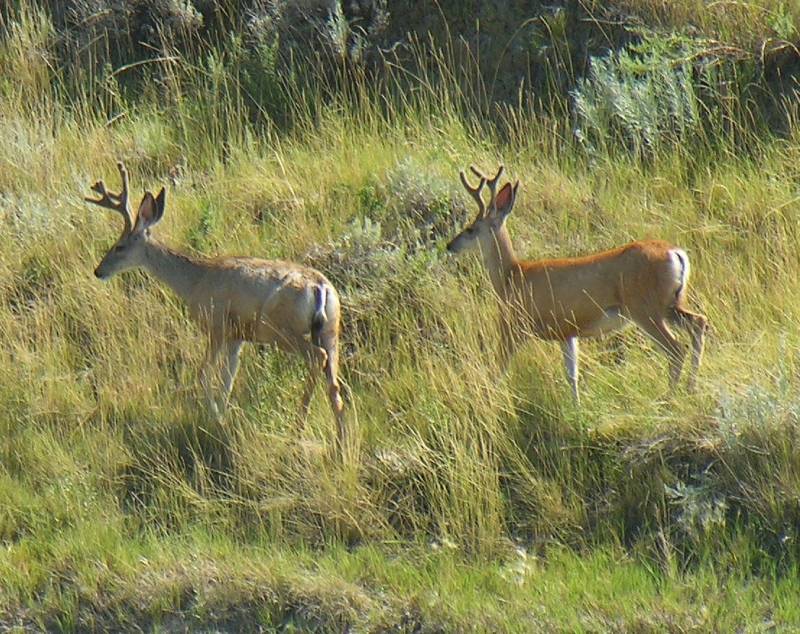 I then started my paddle down the river. Enjoying the scenery and wildlife along the banks. A pelican out fishing for his breakfast.
Two mule deer with horns in velvet.
A Golden Eagle at it's nest.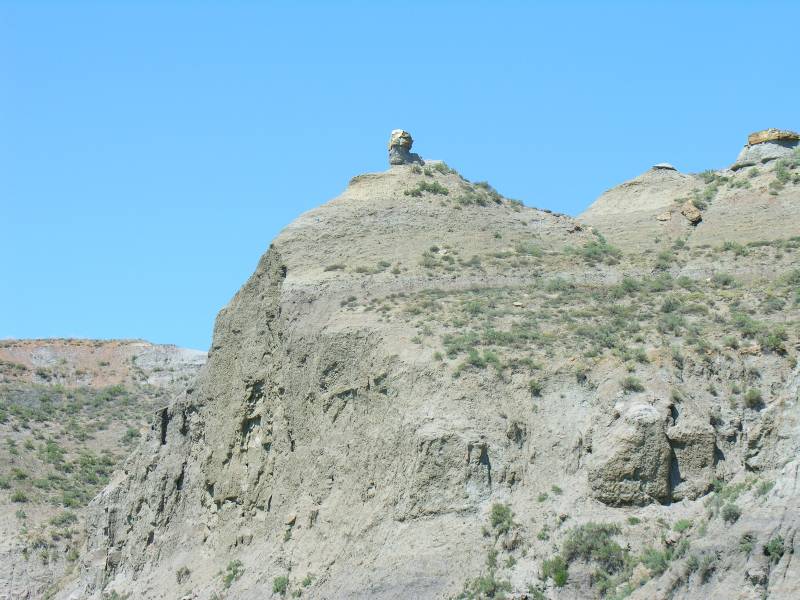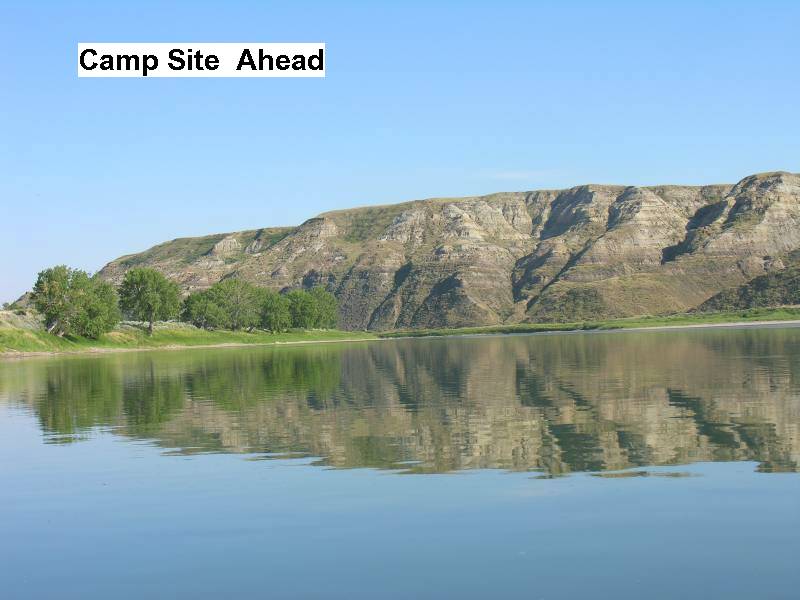 To the left; Scenery along the bank.



To the right; Looks like a good campsite for the night.
A good spot here so I made camp and had supper.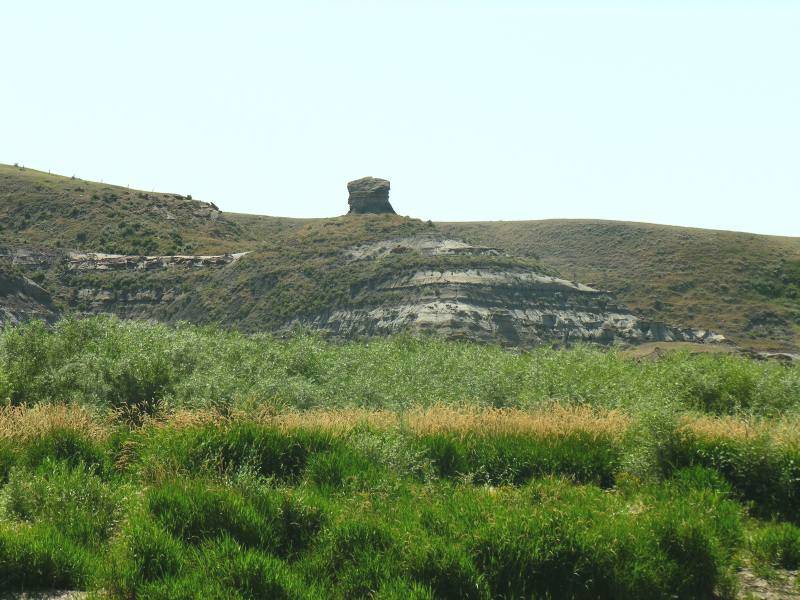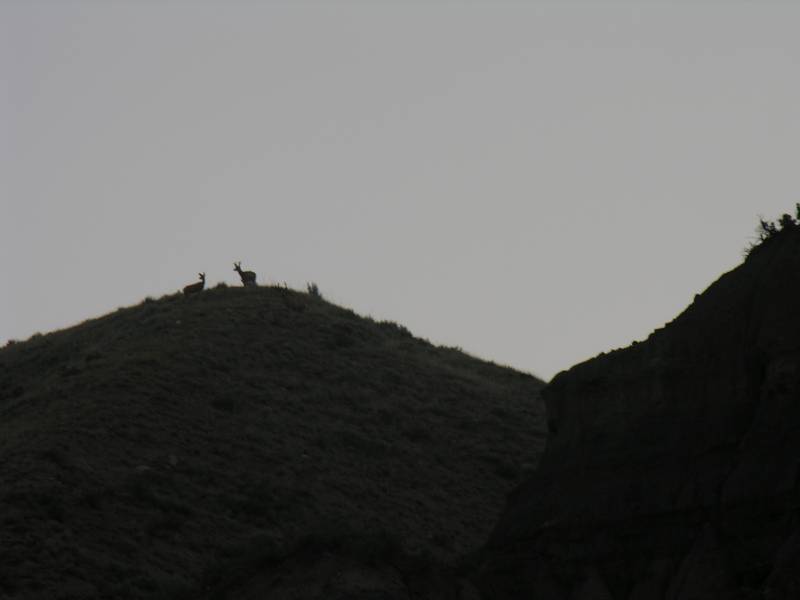 The first picture is a view from camp.
The second is two deer on the ridge just after sunset.
The third is the pull out spot at Echo Dale Park




The second evening and night was much like the first one.
The next morning I canoed on the Echo Dale Park where Muriel met me with the Jeep and my trip ended.