Waterton Park is a lovely park in the southwest corner of Alberta. We planned a hiking weekend for mid June 2009. Our crew consisted of. Me, my wife Muriel, our son Warren and his wife Shauna and their two boys' Jareh and Rhayl. Also our daughter Brenda her husband Ben and their son Justin.
Except for Justin who had to work we arrived at Waterton on Friday and camped in the town campsite.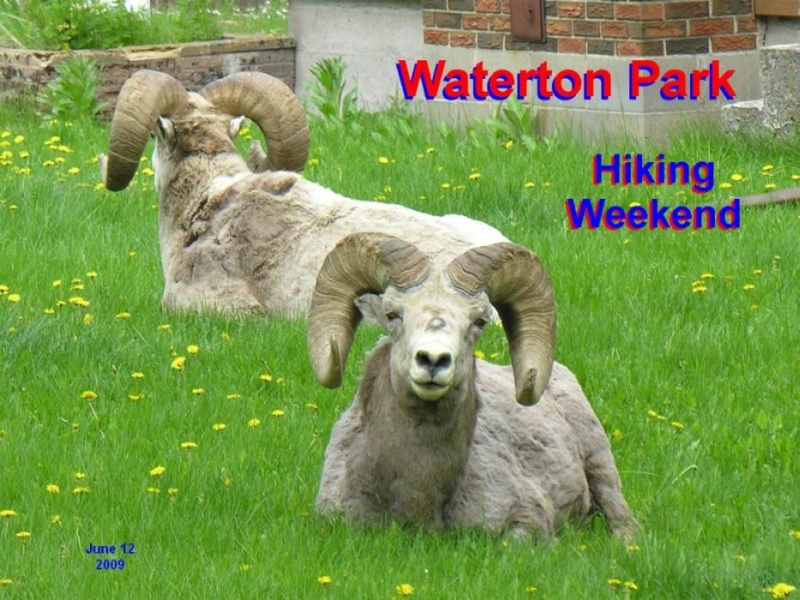 The wildlife seem to like this place, we see quite a few deer as well as these
Big Horn Sheep from he campsite.
The next morning we decide to hike up the Bertha Lake trail and turn back when ever we get tired. The trail is about 6 kilometers one way.






At right is our hiking crew except for Justin, he won't arrive until tonight.
Only a short distance up the trail we start to get beautiful views of Waterton Lake and town site.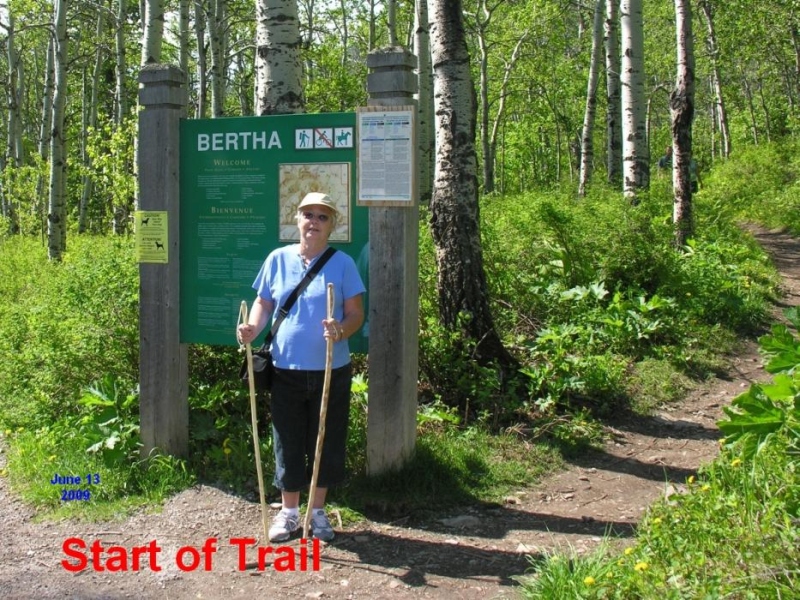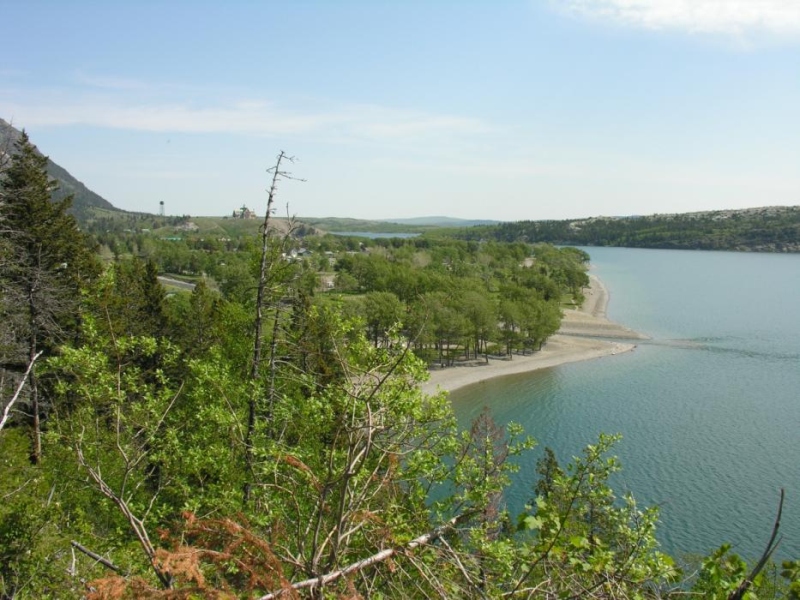 * Muriel at the Bertha Lake trail head.
* A view of the town site from up the trail.
* A rest stop along the trail.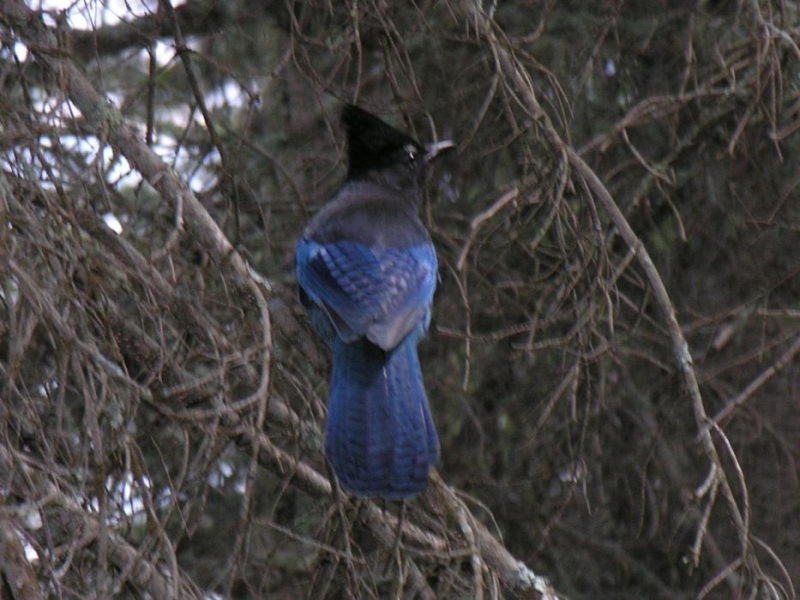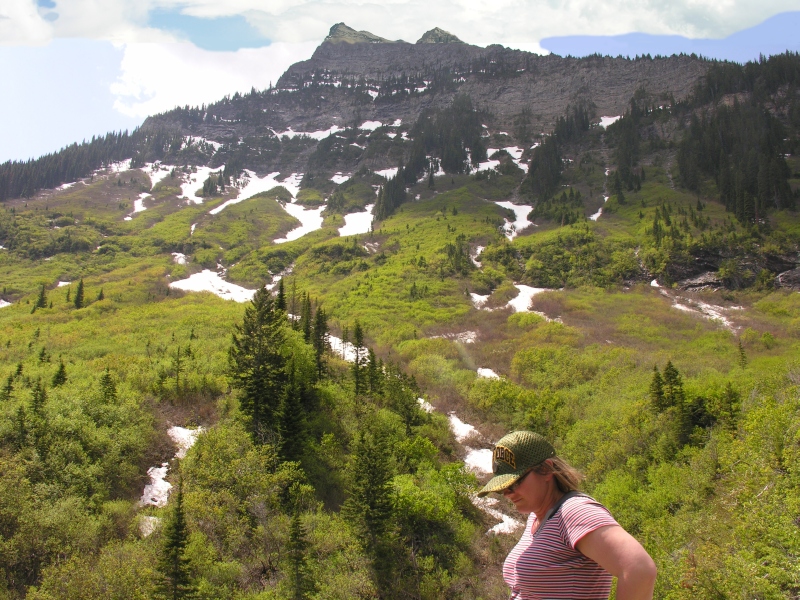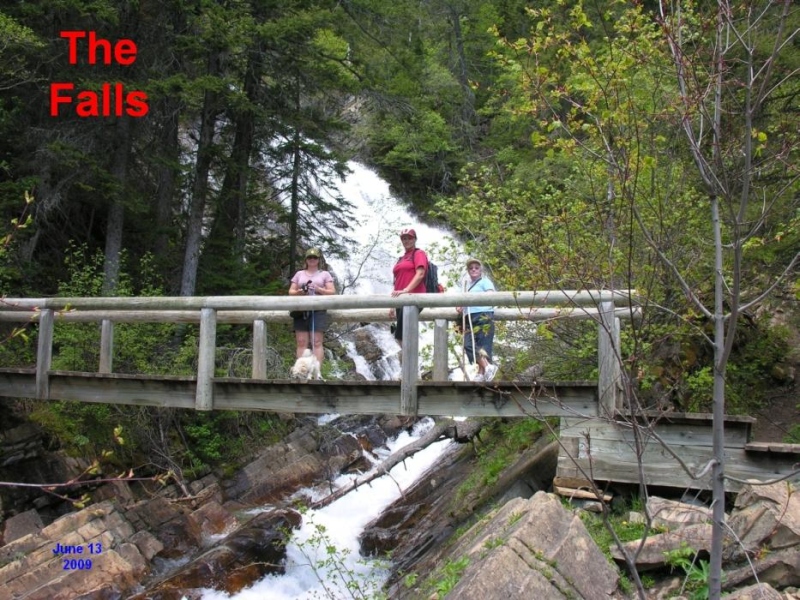 * Brenda Shauna and Muriel on the bridge at Bertha Falls.
* Brenda on the trail.
* Blue Jay.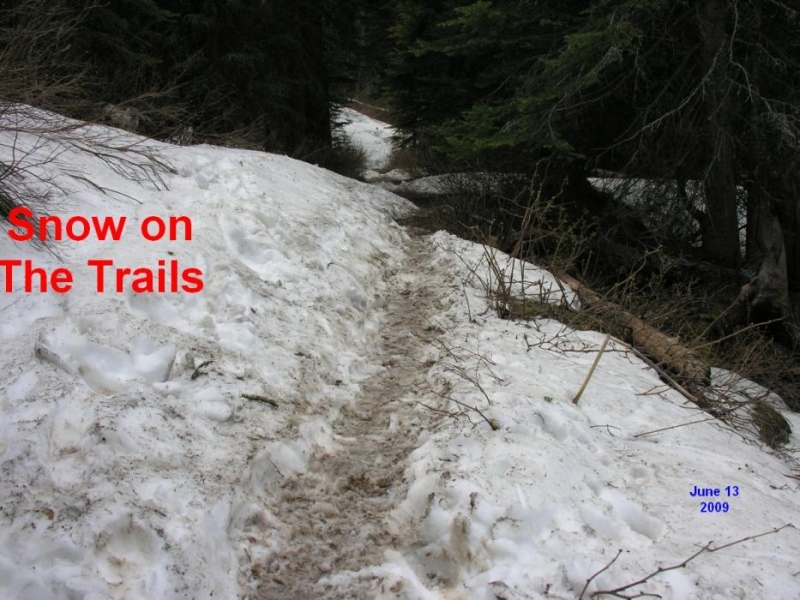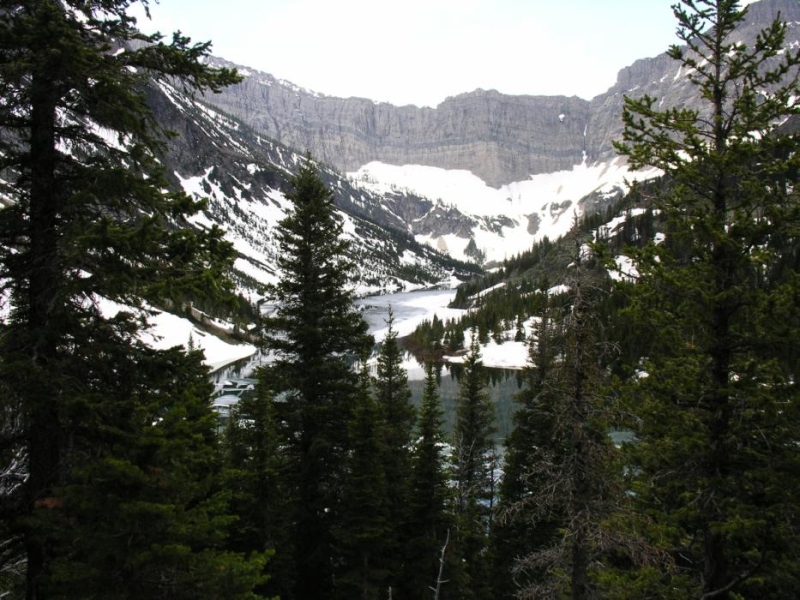 * Snow on trail.
* View of Bertha Lake.
*Back in camp.

Justin arrived last evening and is ready to go. The rest of us are feeling the affects of yesterday on our muscles. But that is no excuce we have to go.
Warren, Ben, Justin and I caught the boat across the lake to the Crypt Lake trail head. Ben and I while not admitting to being wimps did not have our hearts into hiking today. So Justin and Warren left us behind and were soon out of sight.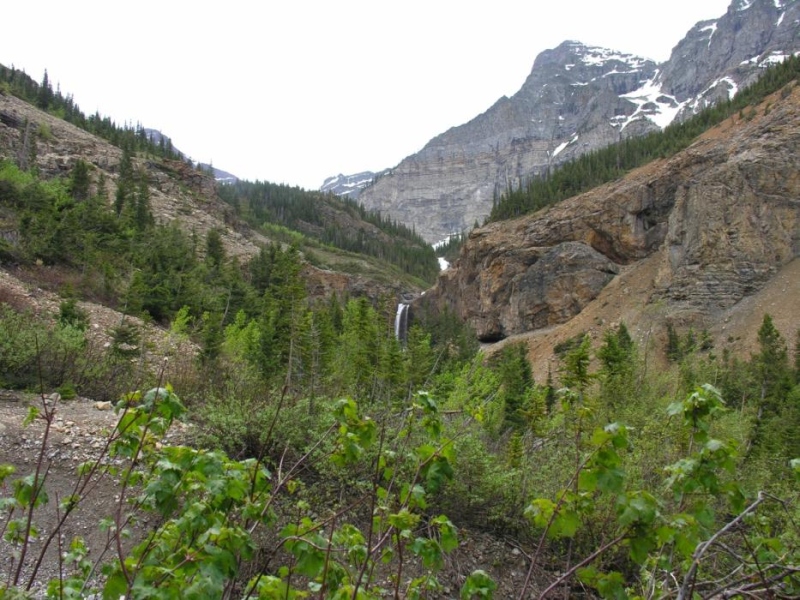 * Justin, Ben and Warren at trail head.
* And pictures along the way.

Ben and I did not reach the top We were just to slow today. So we started our way back down and Warren and Justin soon caught up yo us.
Back at the trail head we had a bit of a wait for the boat to take us back to the town and our camp.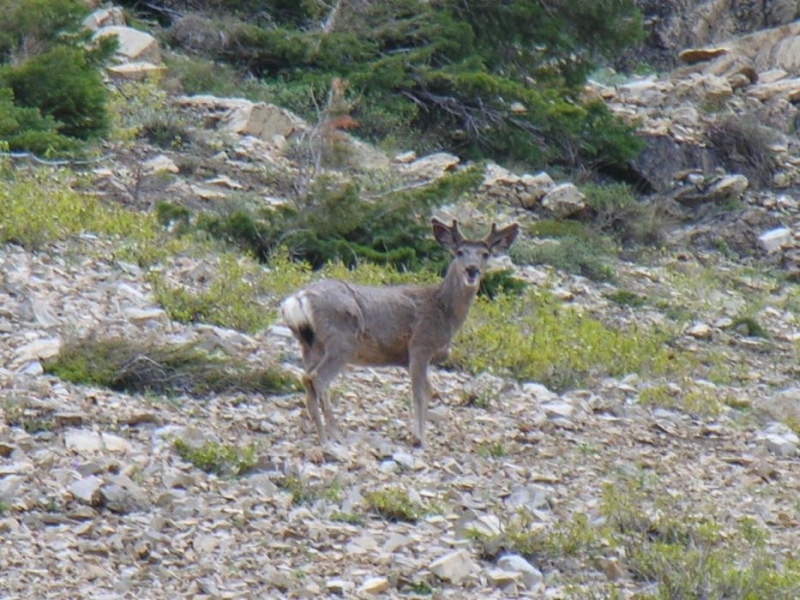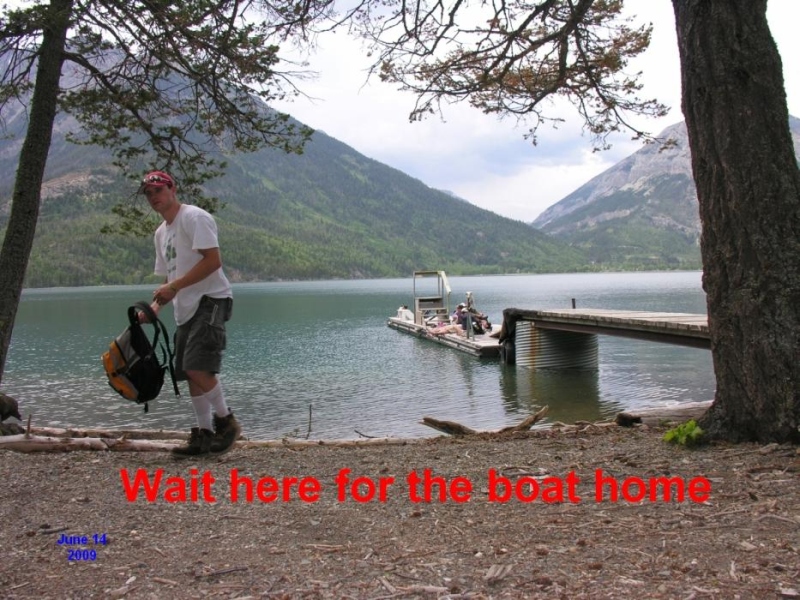 * The point where Ben and I turned around.
* Mule Deer on trail.
* Waiting for the boat at the trail head.

The rest of the crew had to leave for home and work but Muriel and I stayed the night and in the morning took a drive To Cameron Lake befor heading home.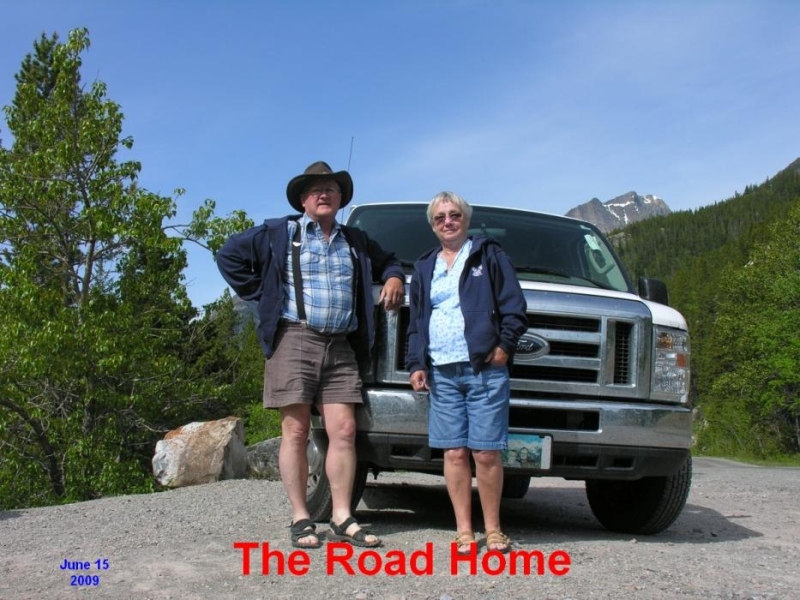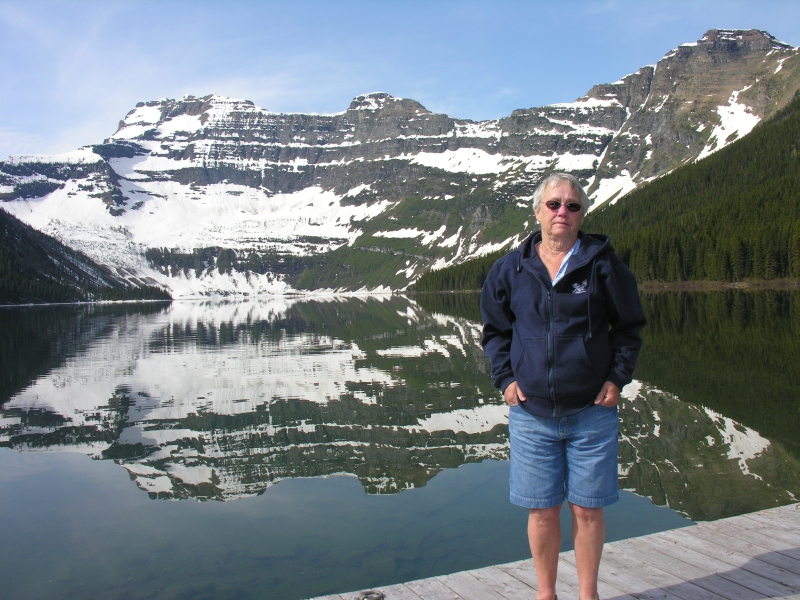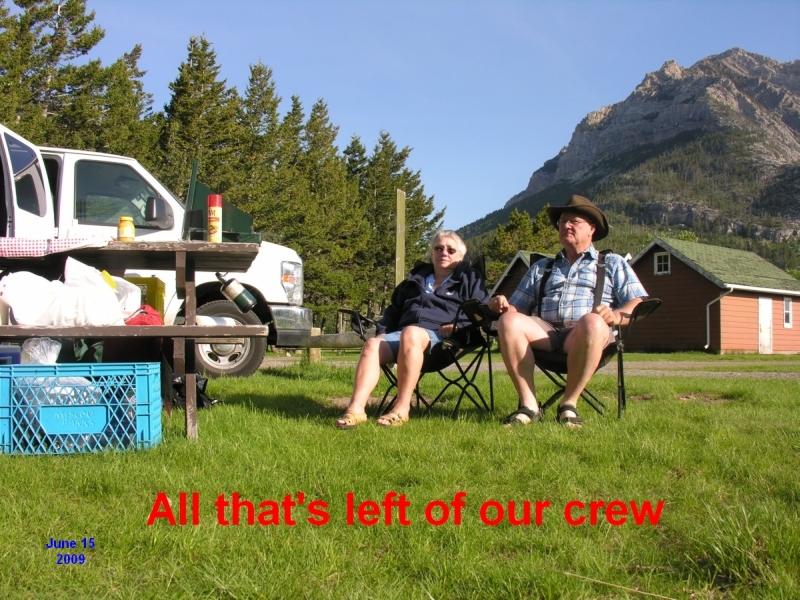 * Muriel and I in Camp.
* Muriel at Cameron Lake.
* On the way home.